The Brief
Bay East New Homes is a real estate website focusing on property purchases and sales, relocation services, property investments, property advises, and real estate solutions.
Design Solution
The Bay East New Homes's main objective is to allow customers for searching the houses in San Francisco East Bay Area. The website has to be as clean as possible and has to allow searching based on multiple criteria.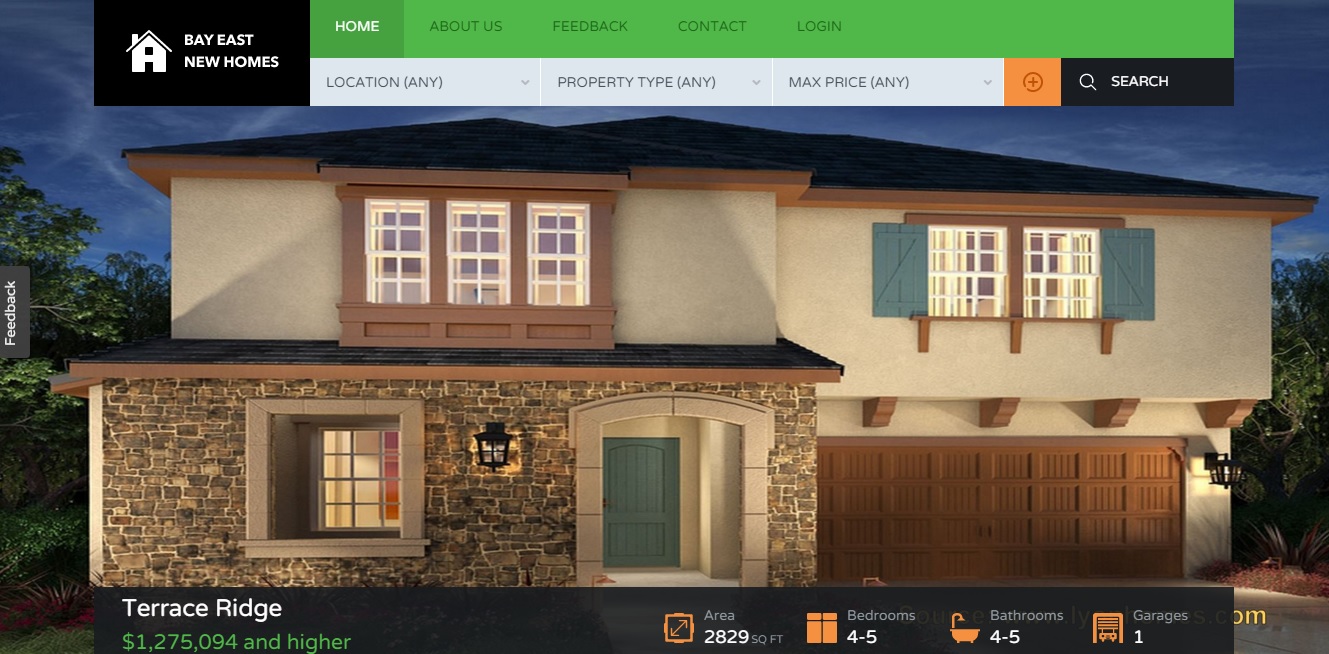 Results
The importance of the new design was obvious:
the new look offers an easier way to navigate and a clear path to all the services Bay East New Homes can provide.