About our company - Quick facts
Team
Our company's team is made of senior experts.
Experience
Working experience of the average developer is 10+ years.
Competence
90% of tech staff has MSc in computing and engineering.
Customers
3 out of 4 of our customers choose us for long term projects.
Services
End-to-end software development services using newest technologies.
Results
Our clients shared their results with us: increased traffic, more easy management, less time spend, increases in sales and more.
Our company has experience with many technologies and platforms meant to deliver the highest satisfaction for our clients.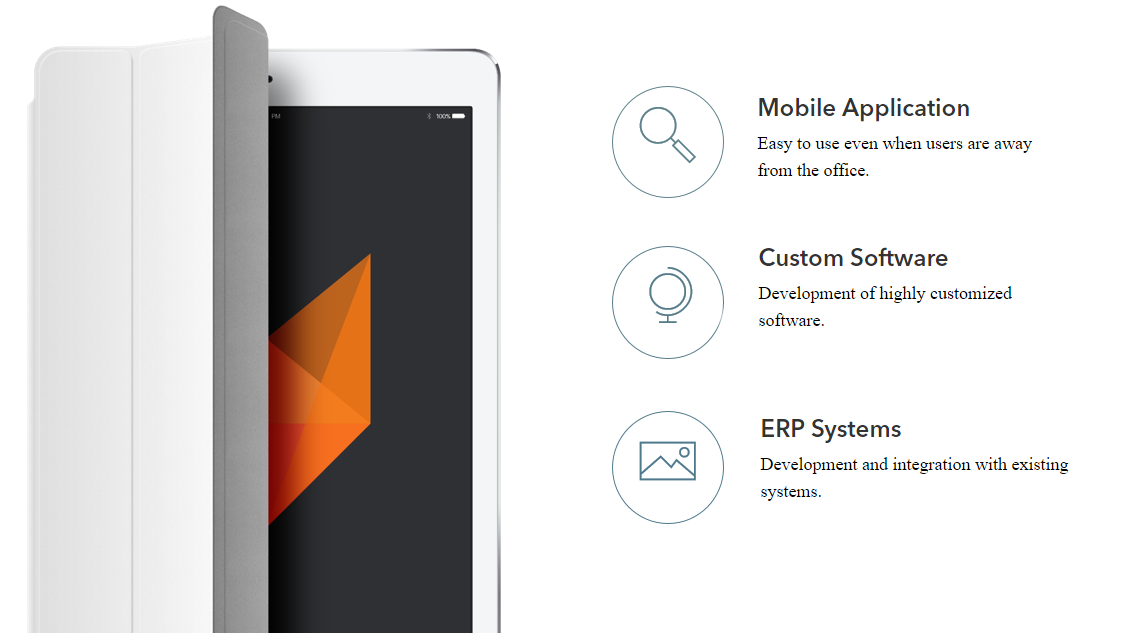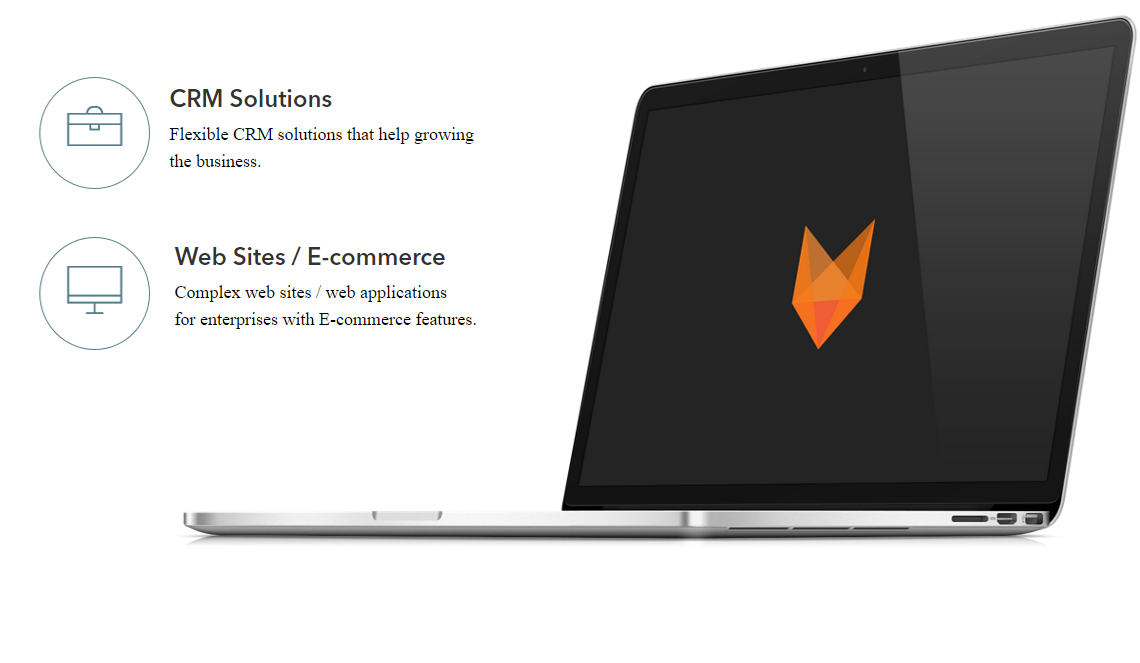 Languages
C, C++, C#, Java, PHP, Javascript
PHP Frameworks
Wordpress, Drupal, Zend, Magento, PrestaShop
Databases
MS SQL, ORACLE, SYBASE, MySql
C++ Frameworks
STL, BOOST, Dbus, Posix
Javascript
AngularJS, jQuery, ReactJS
No-SQL
RavenDB, Redis, MongoDB
C# Frameworks
Autofac, Dapper, Serilog, Azure Service Bus, ZeroMQ
Front End
HTML 5, CSS 3, Bootstrap, Less, SaaS, Gulp, Webpack
Application Server
Tomcat, Web Logic, IIS, Hadoop

Banking / Finance
Portfolio engineering, buy-side order management system, compliance
Healthcare
Pharmacy chains, purchasing order management, dashboards.
Manufacturing
ERP Systems Integration. Business Analysis. Forecasting.